Tableau - Snowflake - AWS
Visual Analytics - Data Engineering
Business Intelligence Consulting
Analytics & Visualization
Bringing your data to the decision makers and business users. Making every decision count.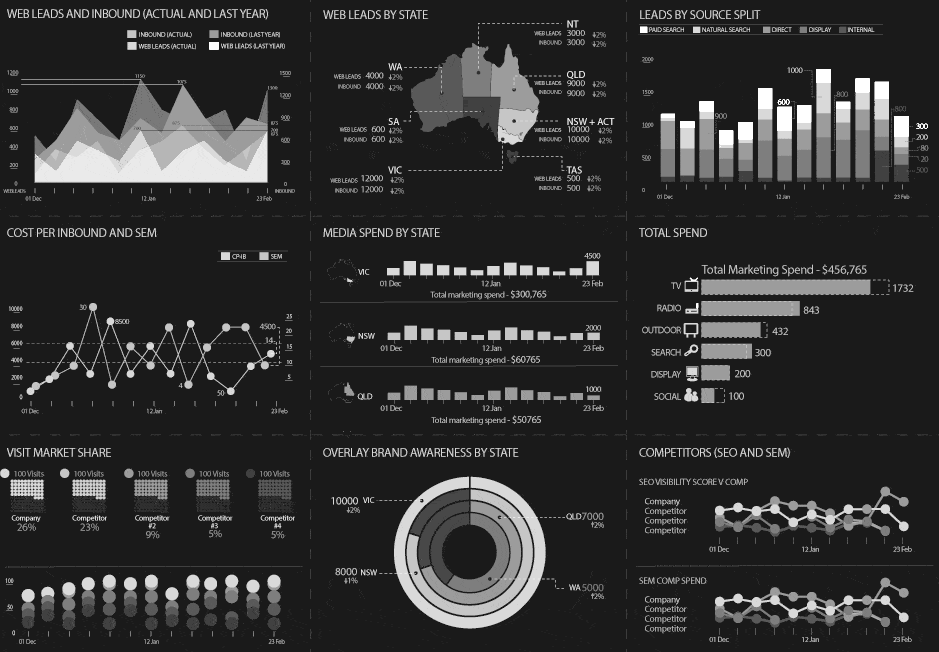 Bulding reliable and secure data pipelines. Allow your data to be consumed by the right people. Trust your data, automize the process.

Enabling business users and decision makers. Bring the development and analysis where it's most needed.

Igor Garlowski
Working for years with data analytics, data vizualization and data engineering.
After delivering projects for over 50 companies, across 10+ industries and with hundreds of people, Igor started training others to enable them in their Business Intelligence journey.

Tech stacks change but the fundamental need remains the same: business users and decision makers must trust the insights. We achieve it by providing:
• reliable solutions which can be easily maintenained
• secure and performant architecture
• cost optimized projects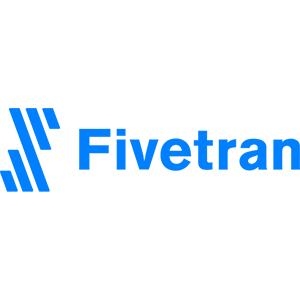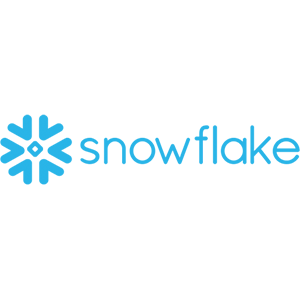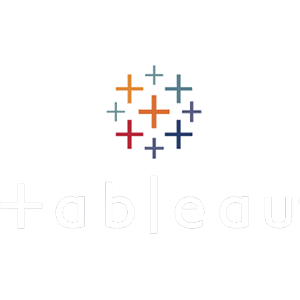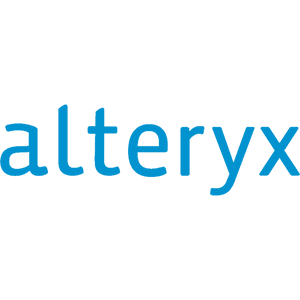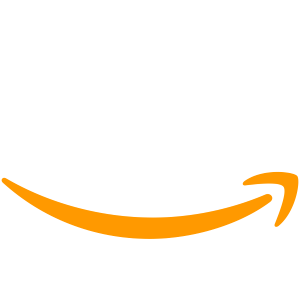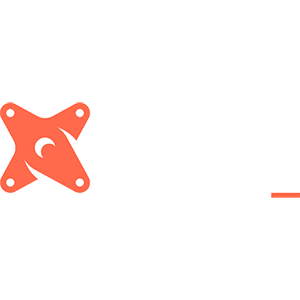 Some brands we've worked with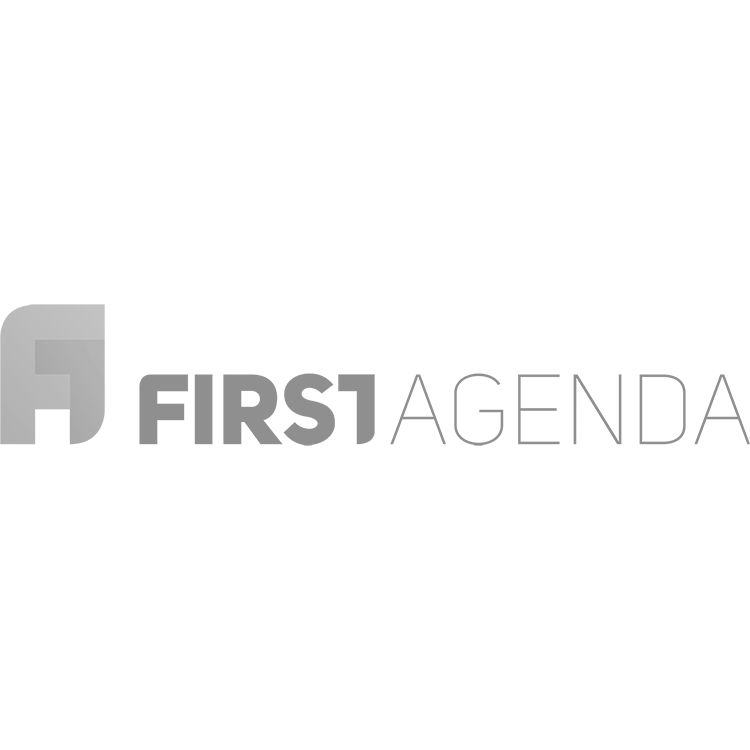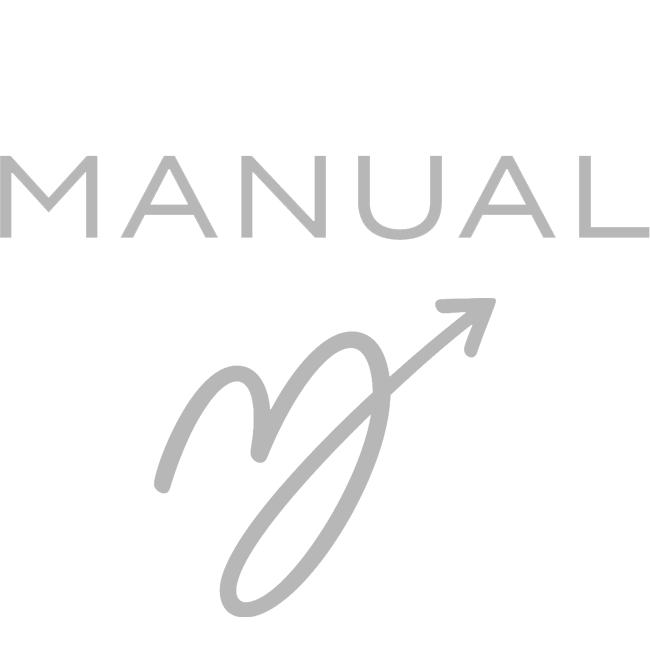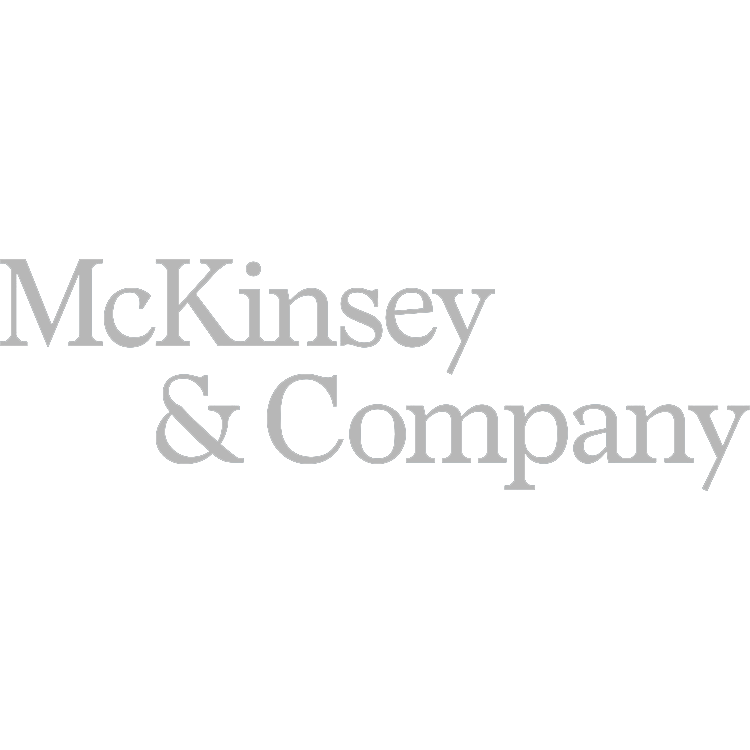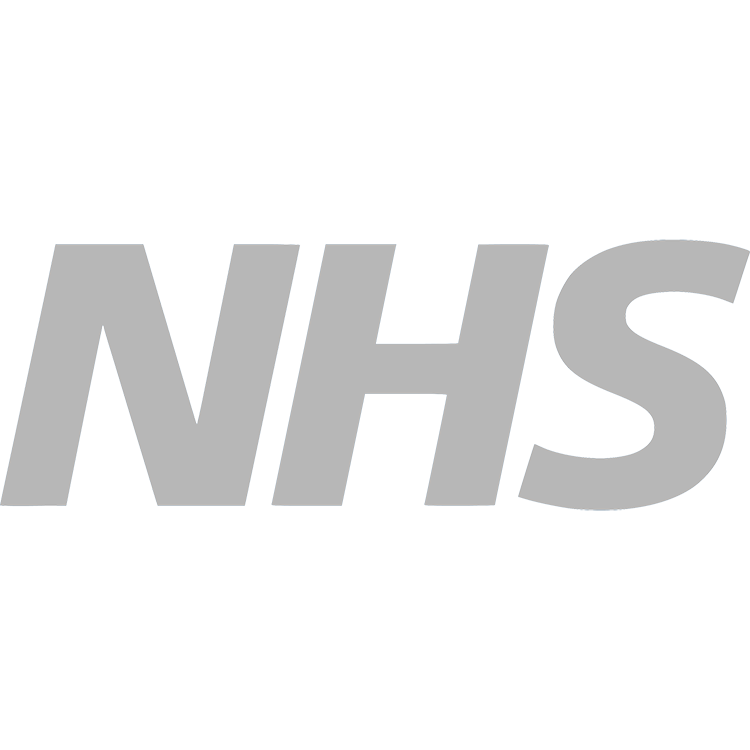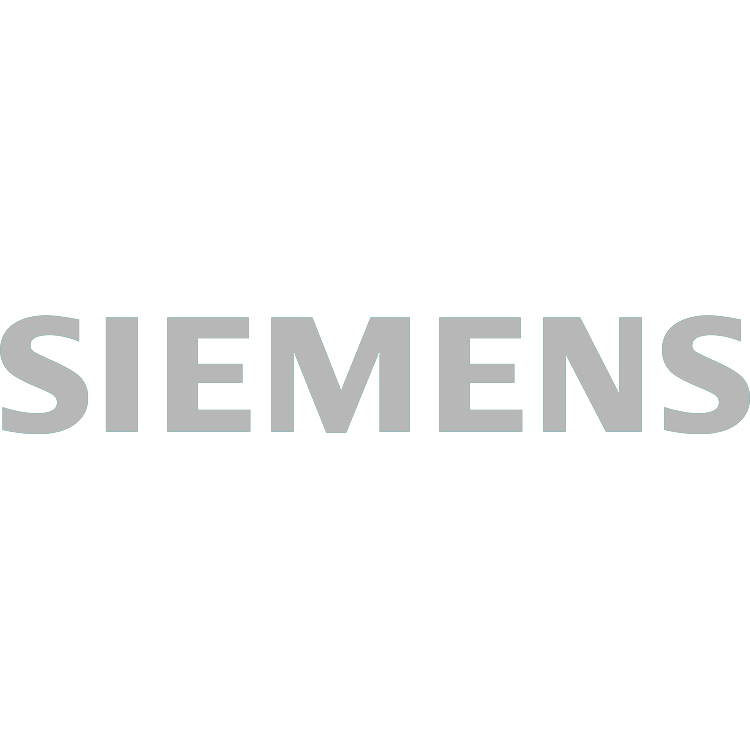 What our clients have to say


"Igor worked with us at Manual as an independent Tableau contractor. He clearly knows Tableau inside out and built us some great dashboards.

He was pragmatic, understood the balance of £ vs speed, and was willing to adapt his designs and approach appropriately. He was able to work independently and great at managing his own workload - a pleasure to work with."


"It was my huge pleasure to work with Igor on a data project where he was delivering different dashboards over a few weeks remotely. The scope of the work was constantly changing but thanks to Igor's professional approach he mastered it perfectly.

His strength: organized, clear, on top of things, communicates well, proactive and involves stakeholders when necessary.

Its a great feeling to know that your projects are in good hands - in those of Igor."


"Igor was part of a consultancy project focused at expansion for FirstAgendas products in USA. I had the pleasure of taking part in both interviews and workshops facilitated by the group.

Igor had a very professional approach to the assignment and they provided us with great insights and recommendations to the upcoming expansion. Some of the findings have already been implemented and others will follow."